House Removals Northolt ub5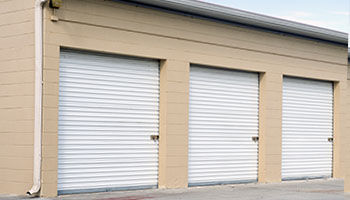 UB5 Storage Company - Stressing Less When Moving Home

Making a move to new home can be a stressful task. And when it comes to de-cluttering, UB5 storage company is the right place to find the perfect solution that best suits your needs. Our Northolt self storage services are completely automated and provide ample space for whatever requirements you have. No matter how big or small, we have flexible and cost-effective options available so you can choose what's best for you. As part of our house removals service, Storage Northolt will come and pick up any item(s) from your present address, wrap it carefully and store it in our warehouses safely until you're ready to have them delivered back to you.


Comprehensive Removals Solutions: Moving Made Easy

Our team at Northolt Self Storage understand how stressful moving home can be. That's why we strive to make the process as easy as possible for all our customers. We offer comprehensive house removals solutions that allow us to reduce stress while making a move hassle-free. From delivering furniture pieces at your door step to complete assembling and disassembling of furniture items, we do it all for you. Plus, our experts are committed to ensure a smooth transition between properties with minimum disruption.

If you're looking for an efficient removal company who offers top quality service on time and within budget, then Storage Northolt should be your go-to choice! All our services come with insurance coverage so none of your possessions gets damaged while they are in transit or stored away in our warehouses. So don't delay any further and contact us now on
to discuss your needs further!
---